"Love how it makes my hair look better & smoother"
Recognized in GQ's 'The Absolute Best Products For Men' as 'The Best Hair Clay'.
"Highland's non-sticky Glacial Clay Pomade can be used on any hairstyle, thanks to its low shine, medium hold and long term malleability making this one of my newest go-tos."
"In 2021 we launched our Glacial Clay Pomade – a 100% natural and plant-based styling product that nourishes hair and scalp health"
— Boone W.
"Highland aims to disrupt the faulted haircare industry by creating world class products with health and sustainability at their mission's forefront."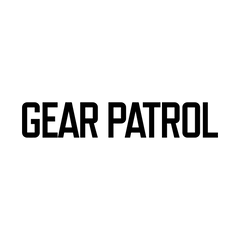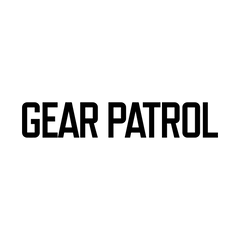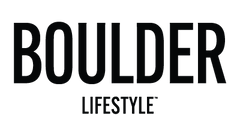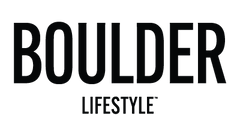 Glacial Clay Pomade
Regular price

$27.00
Sale price
Glacial Clay Pomade
Regular price

$27.00
Sale price
2.1oz | Low Shine, Medium Hold

Designed for everyone, our Glacial Clay Pomade delivers remarkable style while promoting hair and scalp health.
Don't love it? We'll refund you. Guaranteed.
View product details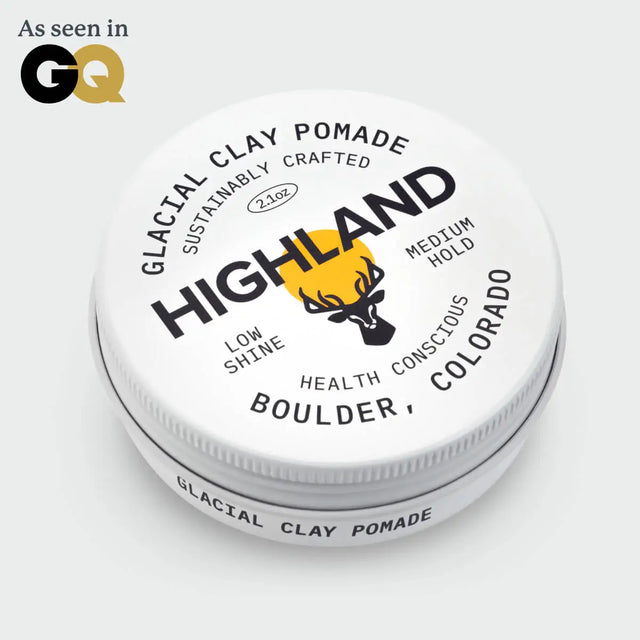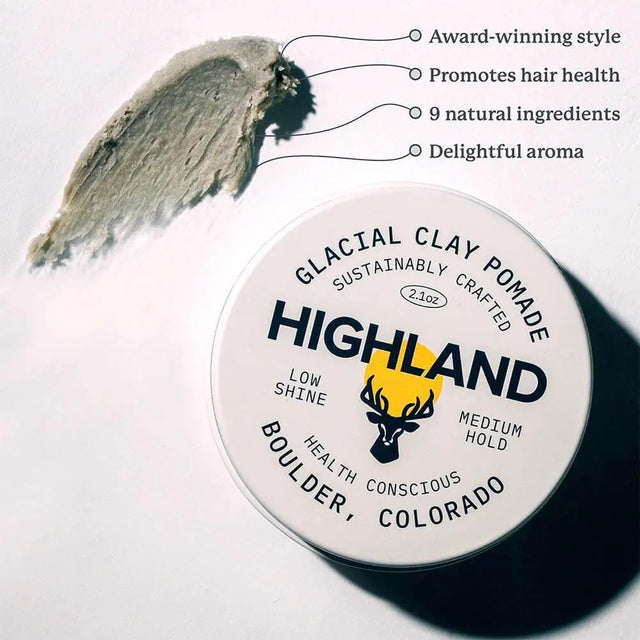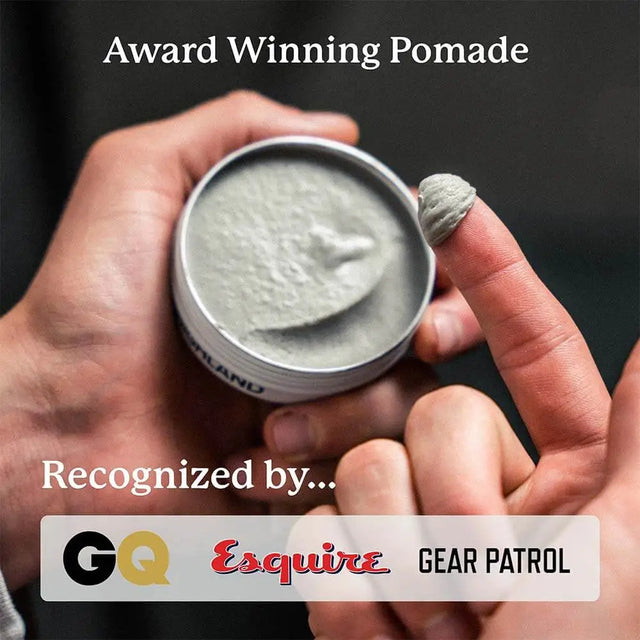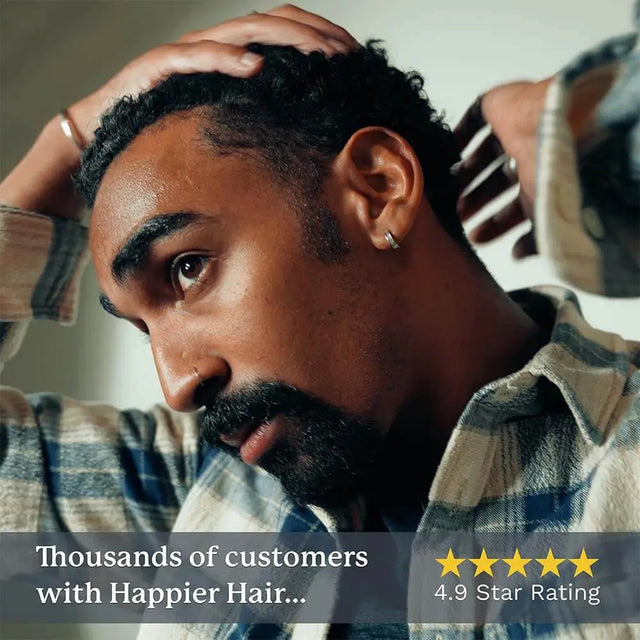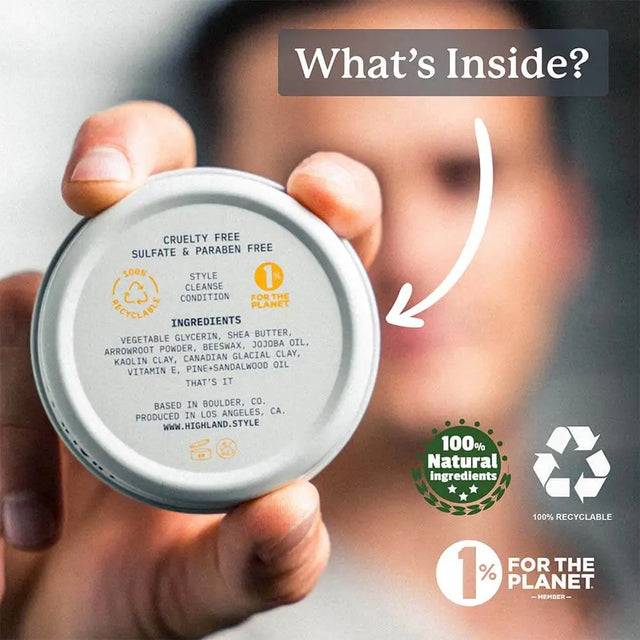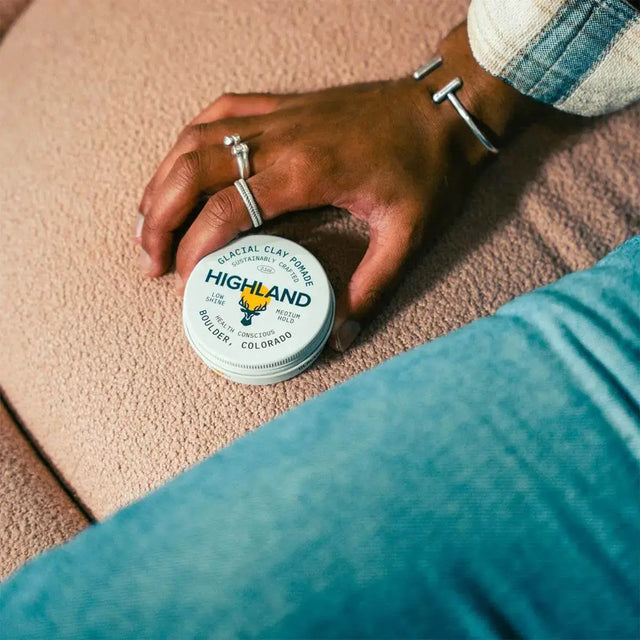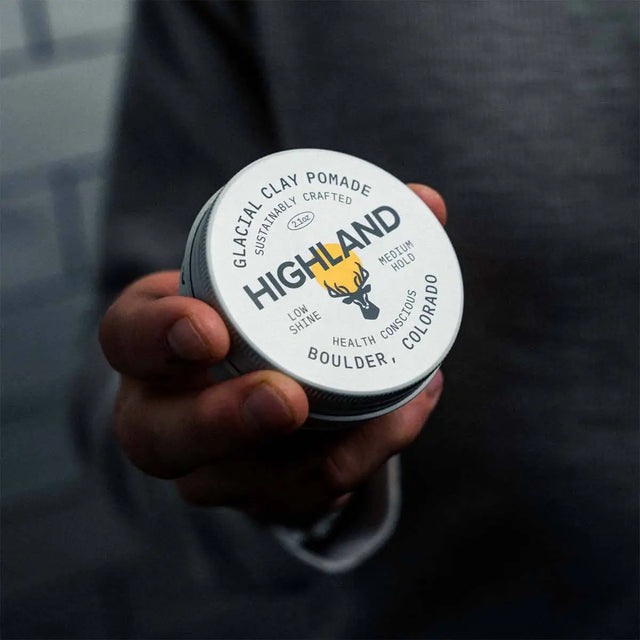 (4.9 / 5.0 AVERAGE)
Thousands of Customers with Happier Hair
Smells great and styles pretty versatile. Holds itself throughout the day well
Ethan Macintosh
I have been using it for about 3 weeks now. It's easy to mix in your hair and at the end of the day your hair is not sticky or stiff. The hold is on the lighter side but I plan to keep using it. I'm happy with it.
Pierre
All other hair pomades or clays look greasy or too shiny. This looks so natural people ask me if I even use product anymore. My scalp is healthier and never itches. My hair looks thicker than ever and I only have to wash it 2 times a week compared to every day before. This product is worth
Chris Dapolito
Works great and I feel good that I am no longer putting bad chemicals on top of my head. It is a medium hold (not strong) and it can be combed/brushed through later in the day after morning application.
Scott Whitwell
A fantastic product with exceptional service I need have quickly fallen in love with the pomade. It is exactly what I need for my hair. There are other products I was considering though. What keeps me as a customer is the service. I needed to have something on my order updated and within minutes of emailing the team the problem was resolved. I'd recommend you give them a try.
Jacob Stone
Skeptical husband approved Great product with great hold and no shine. Love the look the product gives.
Katie B
Great hair product! I love this hair pomade. Just a little does the trick. It gives my hair just the right texture and I like that it's not super greasy like some other pomades I've used.
Anna Riley
Best hair product The first hair product I've used that keeps your hair extremely soft with amazing all day hold .
Zach B
Great product! Simple, Clean, and what they advertised. Great stuff!
Jeffrey Montes
Top notch hair product! A great product that really does make the hair softer and healthier. Applying it each morning is like reliving the PNW hikes with the pine scent!
Steve C.
Like It! So far so good. I like the hold, I like the short ingredients list.
Carlos
Great product I get particular with pomades but this is a great product, easy to style. Just wish it came in a bigger container! Interested to see if they start to make other types of pomades in the future because I'd be interested in trying them out.
Chris
Fun to use! Great for spiky, fun & messy-
Or taming cowlicks! Smells great!
Teresa Lane
Zero harmful chemicals | Trusted by professionals everywhere | USA made
Stop putting sh*t in your hair.